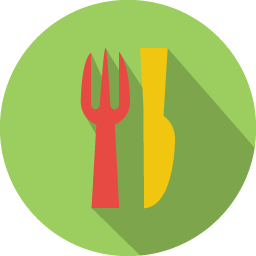 Free breakfast for our lodge guests
hen you stay at our lodge, we deliver a breakfast basket to your room for no extra charge. Vacation rental home and Summit Suite does not come with free breakfast as it is equipped with full kitchen.
No restaurant : lunch and dinner services are NOT available.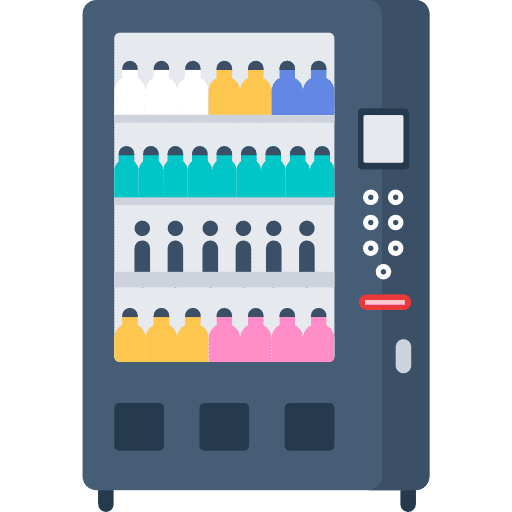 Vending Machine
Soft drinks and snacks are available for purchase in the parlor (big room in the main building). There also a fridge with ice cream for purchase.
Gallery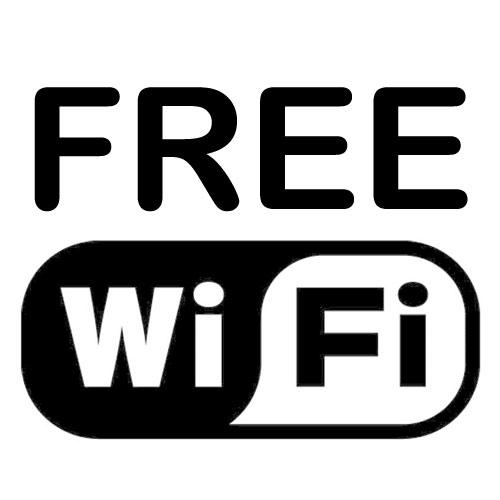 Free WiFi
We are in the middle of nowhere and you get free internet. How cool is that?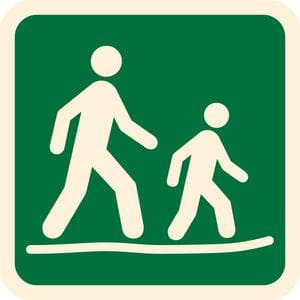 Walking Trail
This is a unique feature of our lodge, you can stroll around for a quick walk in the woods (20 minutes round trip).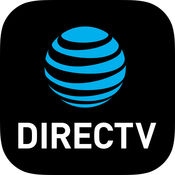 DirecTV and DVD's
All of our rooms have HD DirectTV and DVD players for your entertainment. A DVD collection is available in the parlor.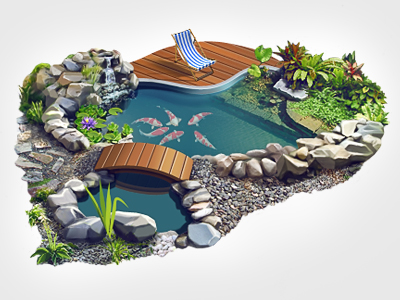 Pond & Fish Feeding
Relax on the patio by the pond, watching fish, mountains and the green forest. You can also feed the fish and enjoy their frenzy. Fish food is available in Giftshop.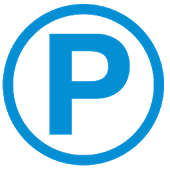 Free Parking
Plenty of parking is available and the best part is, you don't have to pay for it. We are not liable for damage, theft or loss to your car or its contents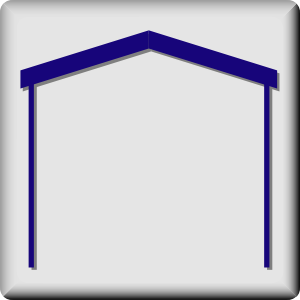 Big Hall
Our great room seats up to 50 people – perfect for your reunions.

Winter Wedding Venue
A perfect venue to get married in paradise.You can rent our entire lodge to host your family and friends overnight. We can only offer for weddings in winter.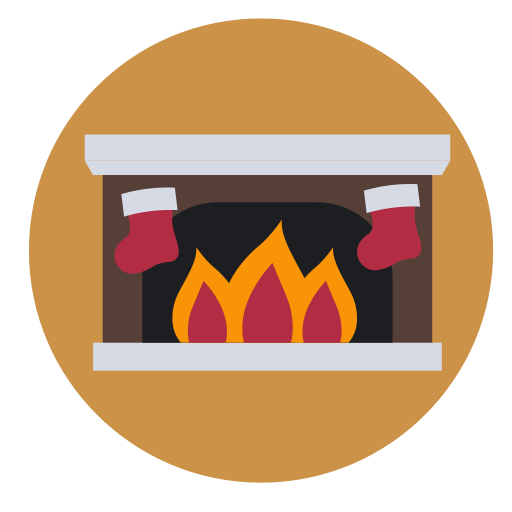 Fireplace in Big Room
Our great room features a fireplace, and our vacation rentals also have fireplaces for your enjoyment.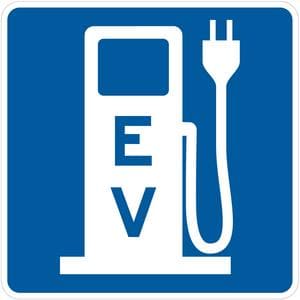 Tesla Destination Chargers (for Guests Only)
We have two Tesla Electric Car Chargers
Strictly reserved for customers only. Non-customers are discouraged to use this facility and must pay. Not for public use.
Some Pet Friendly (Specific Rooms)
We accommodate pets in some rooms where possible. Please check while booking.