Must read before you buy
This is not hot cooked breakfast. These are Individually wrapped pre-packaged items.
We provide this service to help customers who may need as it as a last minute option as we are located in the forest/ mountains. We highly recommend exploring local restaurants for your breakfast options or bring your own.
Price: $6 + tax, per person
We will deliver a BREAKFAST BASKET basked DIRECTLY to your room (with a knock on the door, placed outside your door).
Note: Items may be substituted without notice due to supply chain issues.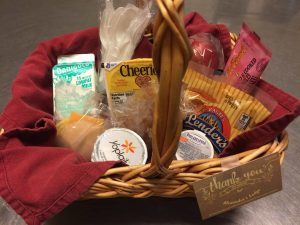 [forminator_form id="6970″]
---
Click here to return to reload this form
Click here to return to website's home page